For hydrogen production by electrolysis at lower cost.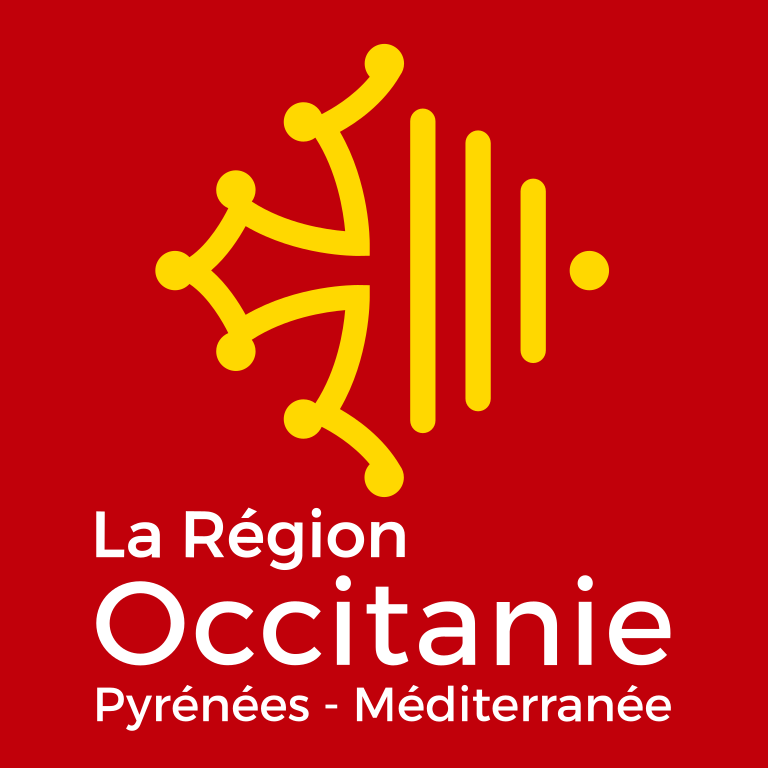 ECO-H
2 

project presentation
The ECO-H2 project is a collaborative R&D project supported by the Occitanie Region as part of the Readynov 2018 call for projects. The consortium brings together two partners: the Chemical Engineering Laboratory of Toulouse (LGC) and 6TMIC. This project started in April 2019 and will be completed in March 2021.
The objective of this project is to develop a new hydrogen generator (electrolyser) for small capacity decentralized energy generation applications.
This electrolyser must meet a precise set of specifications:
compactness;
energy efficiency;
reduction of the CAPEX;
improvement of the environmental impact;
user safety.
The role of 6TMIC in the ECO-H2 project
6TMIC is the leader of the project. Our expertise will be used to:
model the electrolyzer, design its geometry and assist the LGC in its manufacture;
assist LGC in the design of the electrolyser test platform by carrying out metrology studies;
assist in conducting tests in real conditions;
perform a market study to identify business opportunities.
Skills required for the project
Electrochemical engineering
Assembly of a pilot scale demonstrator