Innovation and technological marketing services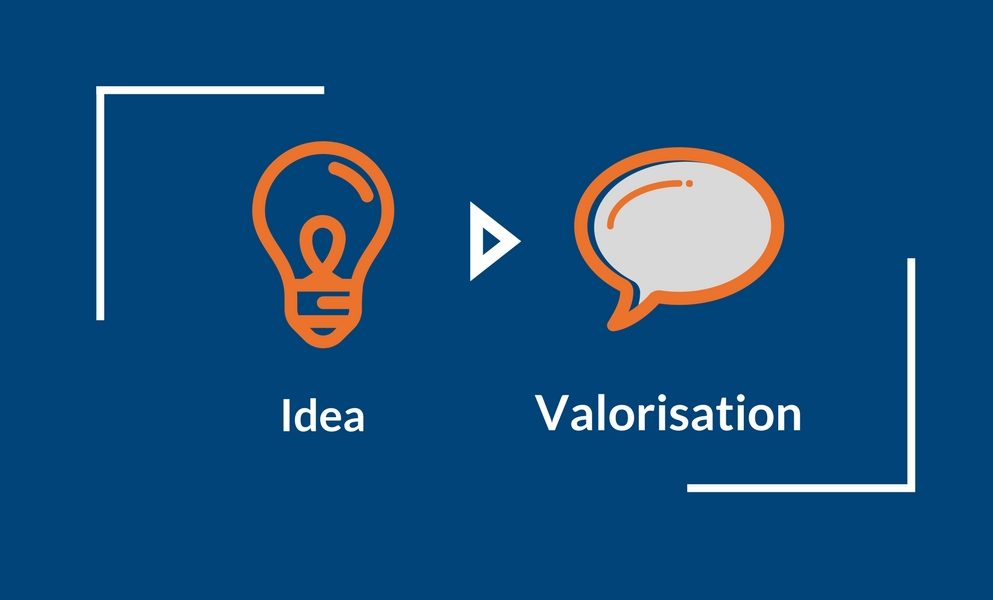 Using marketing tools for the scientific valorisation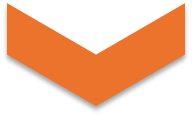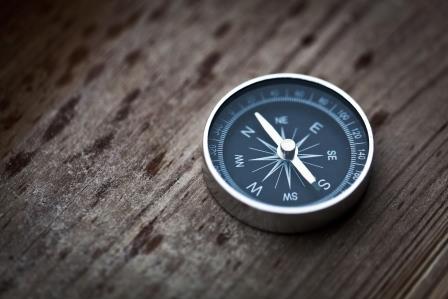 Technological market study
Identify potential customers
This step will help you to identify markets that will be willing to accept your technological innovation and help you position yourself strategically.
Technological bibliography
The first step of the study is to conduct a scientific bibliography on the subjet. This first step allows a pre-dignosis for the positionning.
Qualitative market study
The qualitative market study is a tool that allows us answering for more questions ask to professionals and experts ( in personal or group interview). This phase of the study, thanks to scientific technics,ensure to gather argued and personalised answers. Statistics tools can then be used.
Quantitative market study
The quantitative market study is the last phase of the market study that confirm or infirm the hypothesis on prospects sample.
Marketing innovation strategy
Setting up the road map for the valorisation of your innovation project
From your technological market study, we will help you in the conception of the strategy or the launch of your project.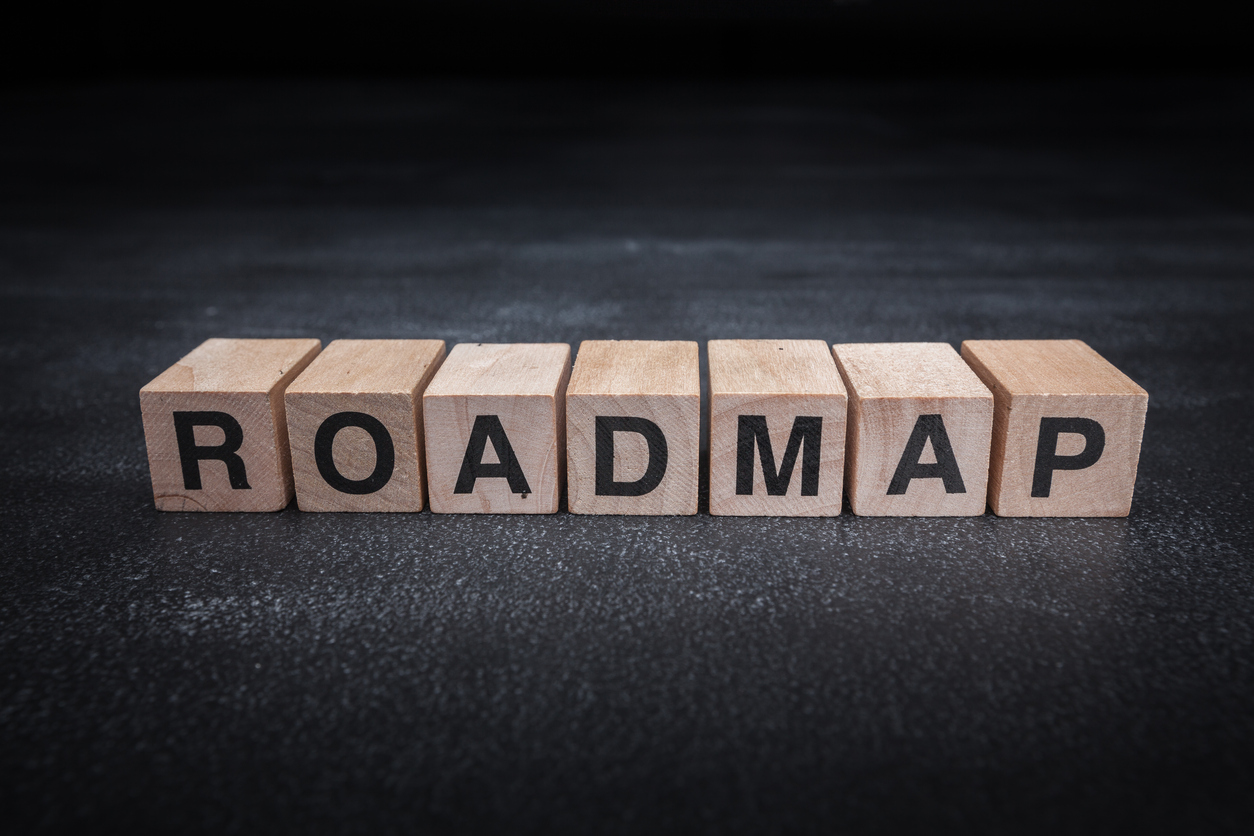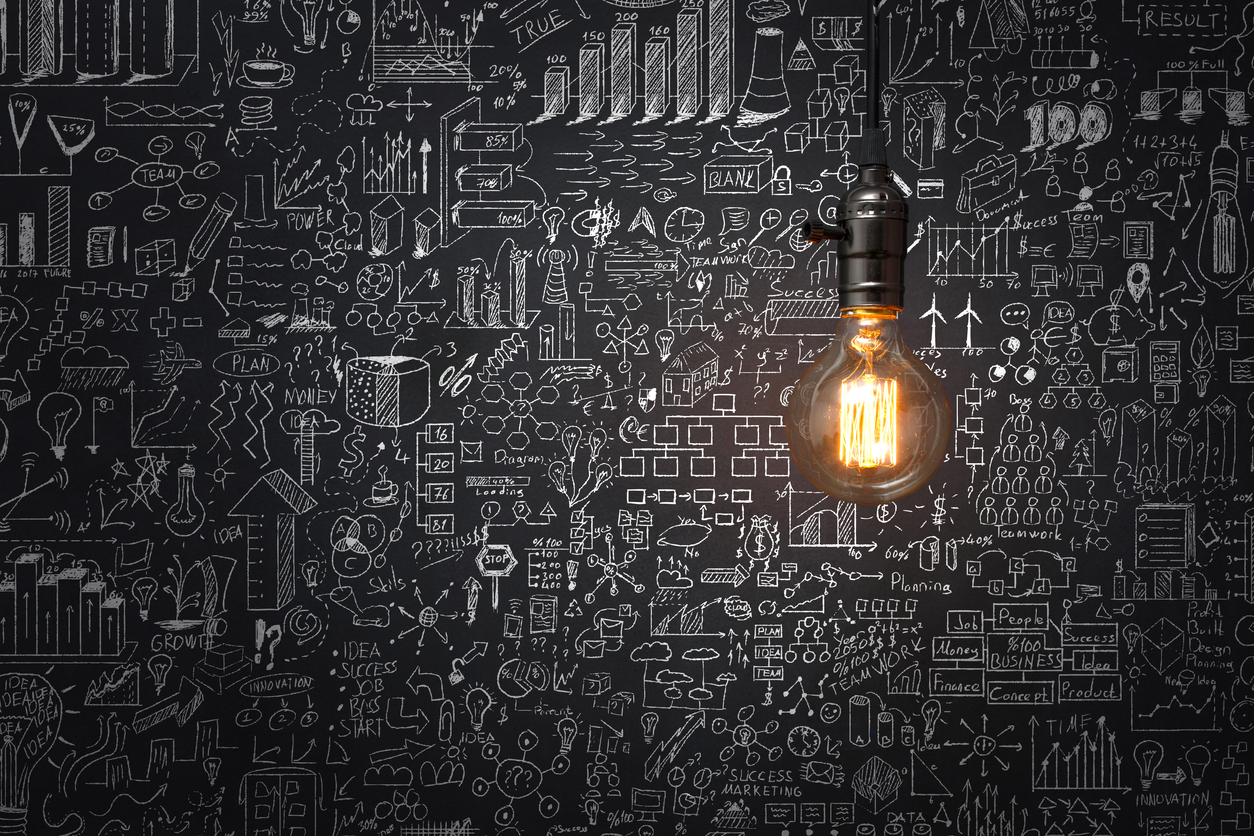 Operationnal innovation marketing
Making operational actions to promote your project
We will support you in the deployment of your operational marketing strategy
Creation of OFFLINE communication tools
Promoting your project alongside prospects or institutions, we will help you creating communication tools (posters…)
Website creation
In the digital age, scientific and technologic projects must be promoted on the web. We will build a turnkey communication tool to make your project or you innovation visible on the internet.
Webmarketing
We will help you to promote your innovation project on the web thanks to web marketing tools and specifics canals. Our skills :
Search Engine Optimization (SEO)
Search Engine Marketing ( SEM)
Social Media Marketing
Newsletters
Training
We will train you to the marketing
We can offer various training programs for marketing methods and tools in order to become autonomous in the promotion of your innovation project. Our training programs are custom made according to your needs.