Providing chemical research services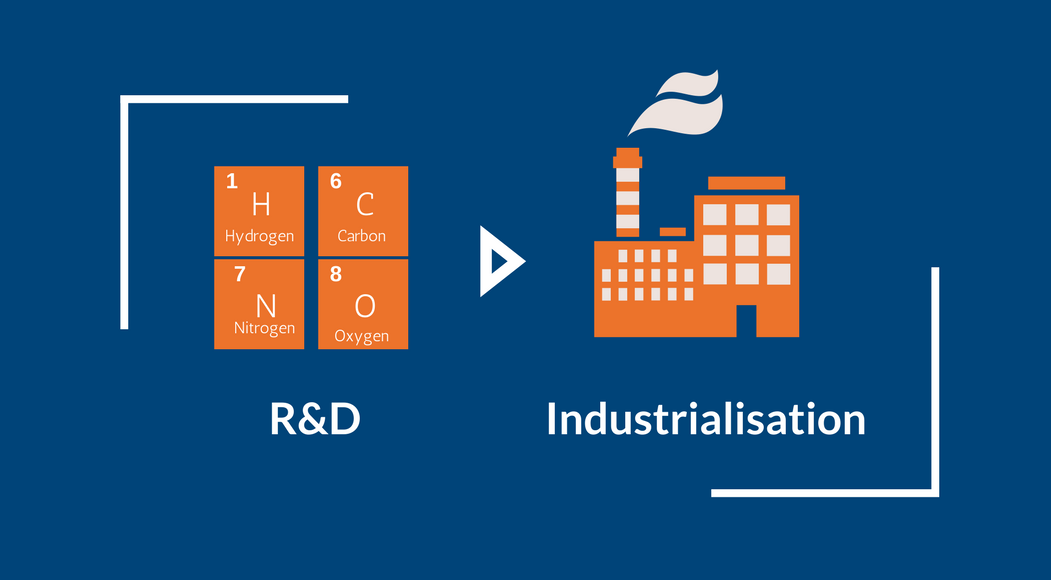 We are making available our Chemistry, Chemical Engineering and Industrial Process Engineering skills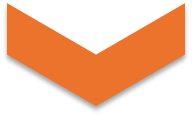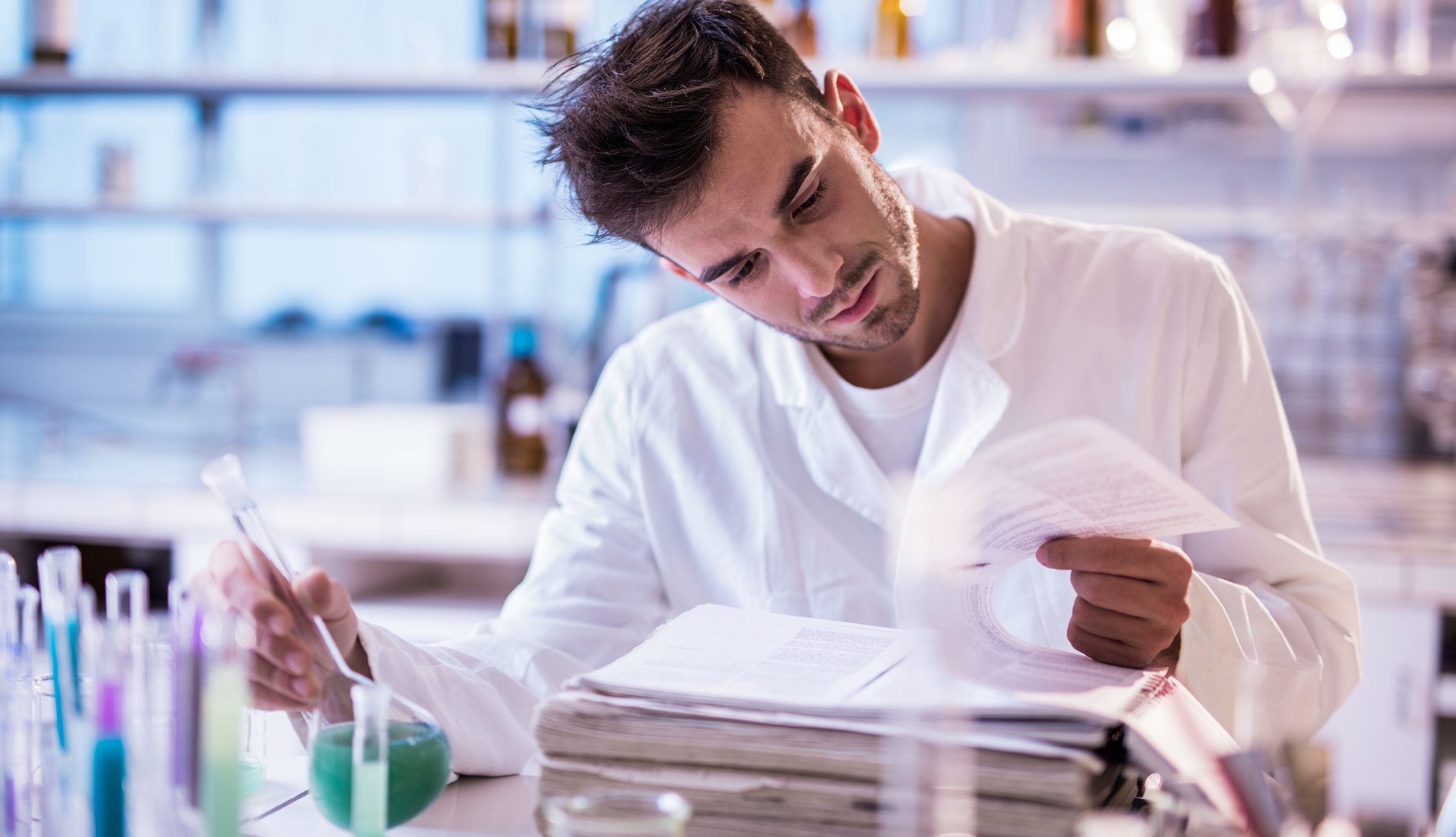 Scientific bibliography
The aim of this step is to perform a state of the art of scientific articles and patents published on the research topic. We will achieve your bibliography and propose a synthesis of the most interesting articles and patentes in order to progress in your project.
Laboratory syntheses
By means of our chemical and electrochemical skills, we will make available for you the Proof of Concept at the laboratory scale. Almost 50m2 of laboratory area and analytical ressources will be dedicated to you such as Thermo Gravimetic Analysis,Gas Chromatography and analytical electrochemistry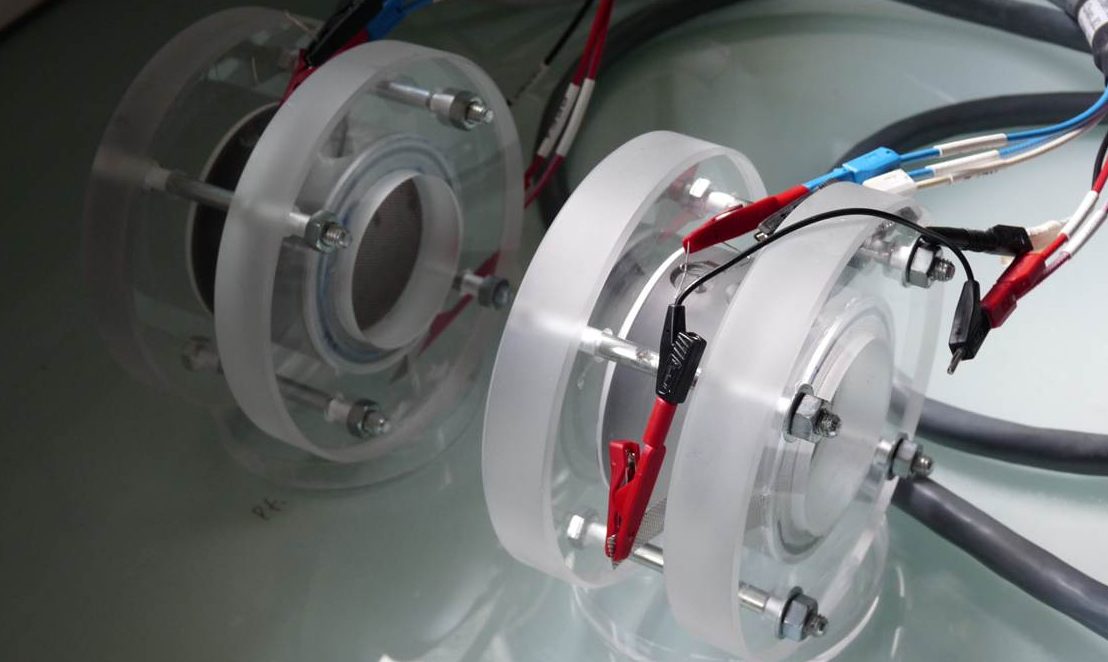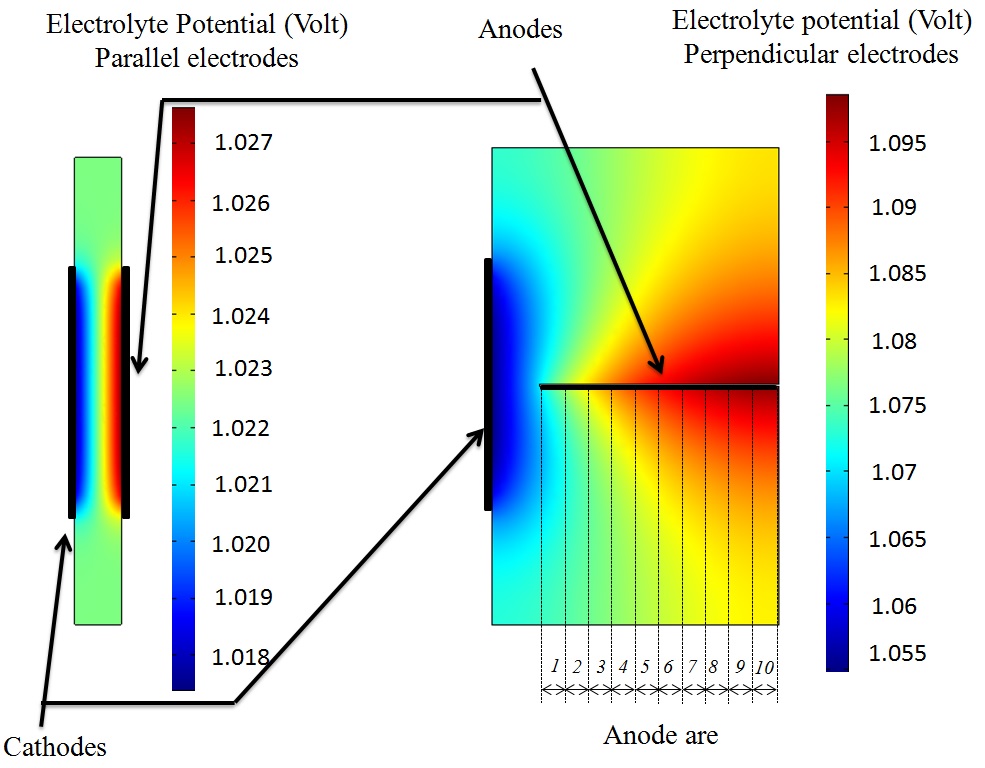 Modelling and Dimensioning
By modeling your chemical and electrochemical reactors, we will understand the occurring phenomenon and optimise the reactions. We also upscale your industrial processes by means of modelling tools such as PROSIM and COMSOL
Prototyping
From our laboratory results, we will support you in the realisation of the scale prototypes in order to validate the industrial feasibility.
Almost 100 m² of technologic space can embrace your pilots.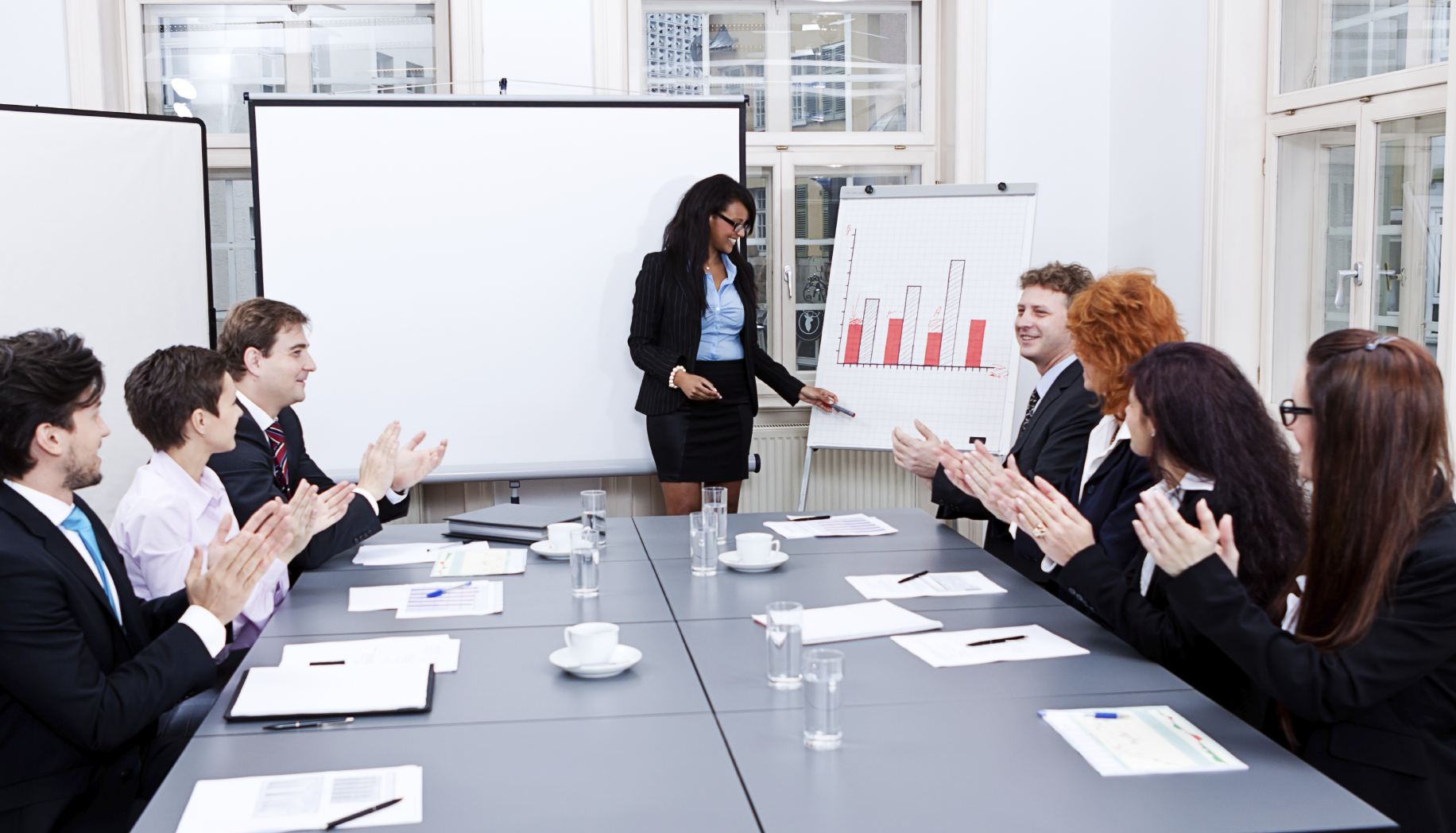 Training
We will form you in the field of chemistry, electrochemistry,chemical engineering and industrial modelling.